Dalloz offers a very wide range of materials to truly enhance any jewel creation style. Either traditional or fashionable, either genuine or created in our own laboratories, there are all possibilities to enable meeting all requirements.
Cubic Zirconia
White & Coloured CZ
Corundums
Rough
Spinels
Rough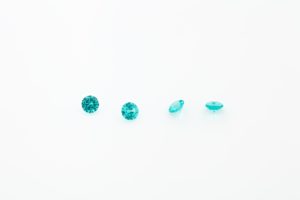 To sublimate all creations and answer every desire, Dalloz has designed
some iconic shapes as well as some unic ones.
Brilliant Cut 41 Facets
White CZ Stones from 0.80 MM to 1.15 MM
Diamond Cut 57 Facets
White CZ stones from 1.20 MM and any production of coloured stones
100 Facets Cut
Available from to 2.00 MM and up.
White CZ stones available from stocks and production upon demand for colours
6 Facets Cut
Marcasite flagship cut production & upon demand for any other material (with MOQ)
Mastering the creation of roughs for over a century has given us a strong expertise in that field.