Quality
High quality,
Dalloz certified stones
Ecology
Strong
ecological values
Expertise
100 years of experience
in the lapidary industry
Mastery
Control over the whole
jewel manufacturing chain
Quality
High quality,
Dalloz certified stones
Ecology
Strong
ecological values
Mastery
Control over the whole
jewel manufacturing chain
Expertise
100 years of experience
in the lapidary industry
"We are committed to producing ethical, ecological, sustainable and affordable stones that will come beautify our customers' creations."
Discover our profession experts
Dalloz Stones & Rough is synonymous to 100 years of experience and a unique know-how. But what would a family business be without the men and women that shape it? Each craft has its expert who passes on their knowledge and skills to the new generation.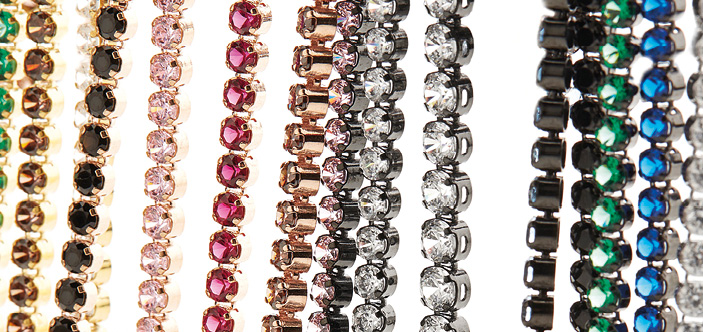 Tennis Chain
JEWELRY TECHNOLOGIES
Pure Powder
FRENCH COSMETICS
Excellent Quality Stones
KURSHUNI TURKEY
Our offices will be closed from December 21st evening to January 4th morning. Take care of you and see you soon!
Read
We are very happy and enthusiastic to welcome you on our new digital interface! It is designed as a journey into the heart of our French Maison, to present you the values and commitments of Dalloz' great family. Today more than ever, our teams are striving to produce ethical, sustainable, affordable and essentially ecological stones.…
Read